Off to the Park
Happy dogs go...
I'm Ann Curlee. I love dogs and I love the outdoors. So, I started a business where I can do the very two things I love most, and you can give your dog a healthier, longer, happier life. I provide in-home pet care and doggie daycare services. Born and raised in Los Altos, California, I have owned and cared for dogs my whole life.
My mission is for your dog to have quality time!

Dogs need exercise & reinforcement. I'll give your dog exercise, attention & freedom from boredom.
Did you know that in our community there is a special place where your dog can go and be a dog; have fun, visit with other dogs his size, explore without getting lost, romp and run to his heart's content? It's called a dog park.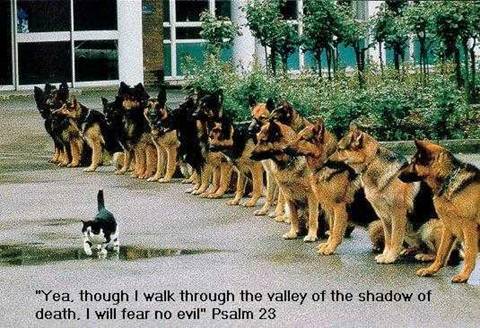 Walking down a busy street sidewalk is passé! Gone are the days of being left alone in the house or left confined in the backyard. Every day becomes a new adventure.

Serving Los Altos, Los Altos Hills, Mountain View, Palo Alto, Stanford, and Atherton.
Click below for information:
Ann Curlee


Professional Pet Sitter
PO Box 3067
Los Altos, CA 94024
650-248-1788